The Perfect Piece for Every Corporate
A smooth Portfolio Bag that can double up as an Airport bag due to its conducive sizing is perfect for both men and women who match up the fast paced lifestyles. Made with high quality veg tanned Buff leather, this bag confirms your unique presence in the crowd. Available in 2 colour options, this bag is going places with you.
A full Grain Leather bag for the ladies who love to be on the go, Available in two colour options with money pouches this bag is the best gift you can give yourself this holiday season
A leather Tote with all modern functionalities packed in a classic Timeless design. High quality leather used.
For a limited time only we are Giving Away Our Special Card Holders Free
The average price on market for this Card Holder is $25,00. But you have a chance to get it absolutely for free just by making your purchase today.
- DESIGN -
01
Timeless Classic designs with modern twist to match fashion trends.
- MATERIALS -
02
Home Tanned Best Quality High Veg Buff Calf Leather used for all products without any compromise in terms of tannage, finishing or Stiching.
- CRAFT -
03
We employ several master craftsmen to work on our products under the supervision of highly qualified industry experts to attain international quality standards. Handling and crafting of every product is done by a single craftsman to eliminate any miscommunication. T
- SERVICE -
04
24X7 Availability of of supervisors at a our workplace to ensure quality and strict commitment to address every minor customer issue through our proactive customer care executives. Customer Satisfaction is a priority always.
Why Our Customers Love Us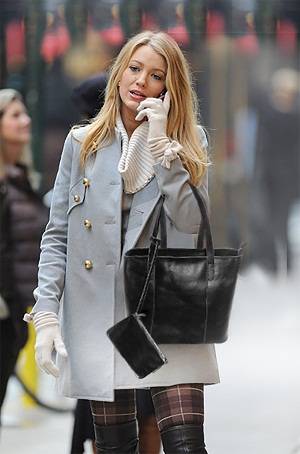 "
"The boardroom champion is my all time favourite. Thank you arbor for giving me the perfect companion for my business travels. Good luck with your business, you have made my life easier."
— Mathew Right
---
"
"I love the bag, the leather is so soft. I love the fact that I can use it for my work as well as my outings. The small purse is the TRP for me, I often use it solely on my nightouts .Overall I am very happy with the quality and will buy again soon."
— Samantha Lace